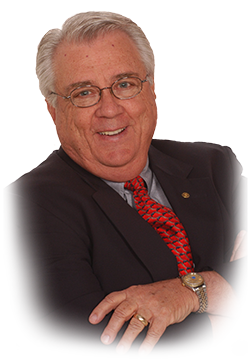 Book your live music entertainment with us and you'll see why our organizational creed is "It's not about us…it's about the party!" There are no garage bands here…only top professional entertainers! We are an artist management firm, representing live music acts with which we have an exclusive management arrangement. This means we are intimately involved with the heart and soul of each act and depend upon extremely successful events.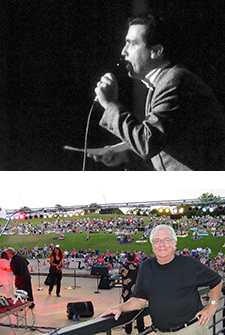 Michael Lucas has been in the live music entertainment business in Central Texas and the greater Southwest since the mid 1960s when he began providing opening acts for major touring shows such as Eric Burdon and the Animals, Steppenwolf, The Beach Boys, Buffalo Springfield, Janis Joplin, and many others.
Today, Lucas helps make party magic for weddings, galas, corporate events and every kind of festival and fair you can imagine. We work closely with booking agencies all over the country and welcome inquiries from anyone seeking the best live music.
Trust the music for your gathering to professionals that have rocked Presidents, Governors, movie stars and the largest corporations in America.