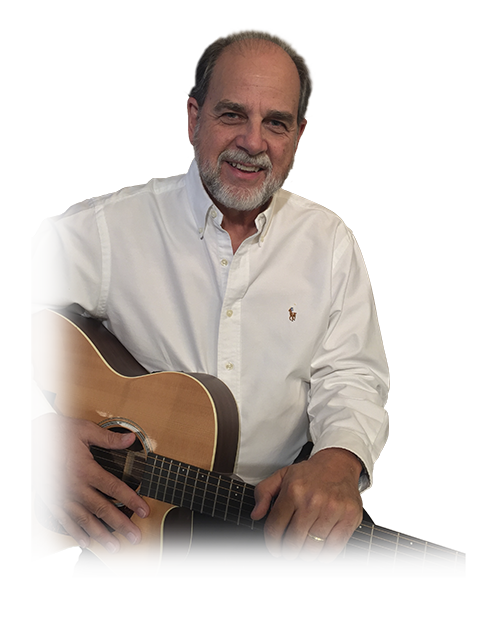 Guitar with vocals… and Karaoke, too!
Pop, country, American songbook standards, jazz… you
name it, Richard is tailor-made for everyone's enjoyment! Whatever the genre of music, Richard will hit the target every time! All love his interactive style, particularly when Karaoke is involved. Contact us now about booking Richard Whitenton!